Main Content
Get well. Stay well. Live well!
Known for compassionate care, personalized treatment and warm bedside manner.
DR. CAMERON A. MYERS | CHIROPRACTOR
---
Additional Wellness Services Now Available
Infrared Sauna Therapy
Relax, Sweat and Recover - Enjoy a quiet space to heal the mind, body, and soul in a state- of-the-art infrared sauna.
A 40-minute session at Pūr Sweat relieves tension, improves circulation, and overall helps aid the body in recovery.
Halotherapy
Our unique Original SALT Booth® is a powerful healing environment for people with various
respiratory ailments, skin conditions, detox, and general wellness.
Visit Pūr Sweat website for more info!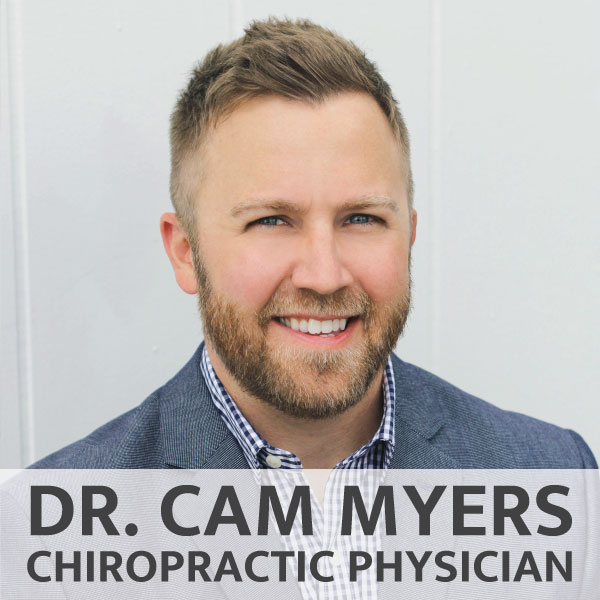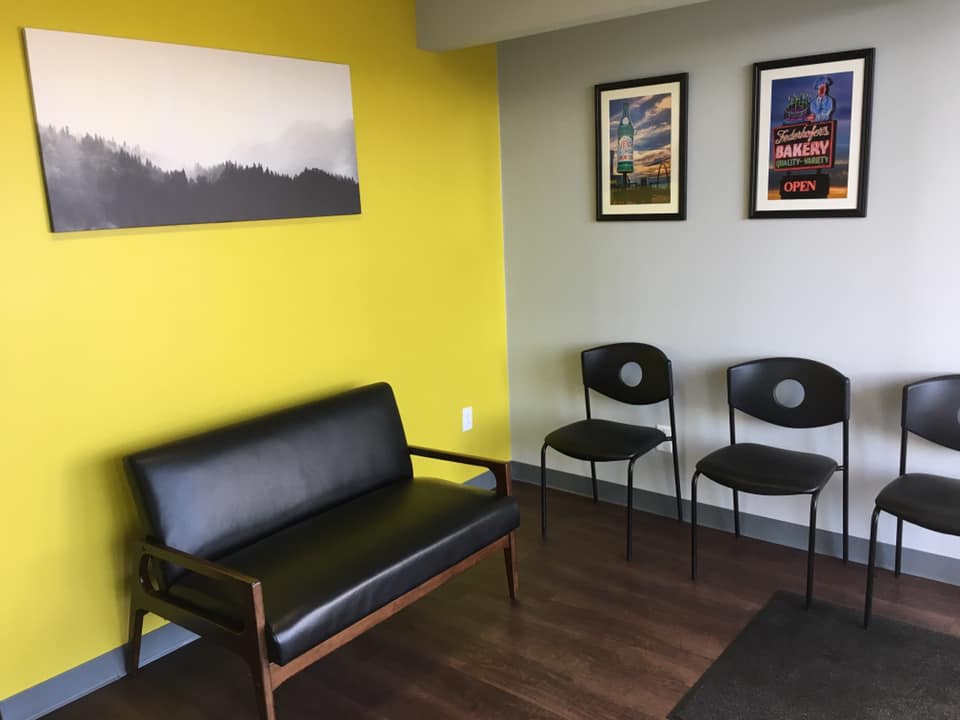 WE'RE ALIGN HEALTH & WELLNESS
My team and I are here to serve St. Louis as your premiere Chiropractic clinic and wellness center. We're thrilled to be practicing at our fun and relaxing location here in Crestwood.
With over ten years of experience, I specialize in the diagnosis and non-surgical treatment of neck pain, back pain, headaches, sports related injuries, sciatica, TMJ, carpal tunnel and various other musculoskeletal conditions. I'm a graduate of Logan University and certified in both Chiropractic and Physiotherapy by the National Board of Examiners.
I grew up in Rolla and now live in St. Louis with my amazing wife and our two ornery boys. When I'm not treating patients, you can find me hiking, canoeing and exploring the beautiful state of Missouri.
Check out our reviews online and see why others have made Align Health and Wellness their trusted go-to source for all their Chiropractic needs. *Hint: We normally treat on the first day and don't try to sell ridiculously lengthy treatment plans that benefit us more than you. We hate that!
ADJUSTMENTS
---
Traditional and Light-Force Techniques Including SOT, Activator, Thompson Drop Table and Cox Flexion/Distraction
PHYSIOTHERAPY
---
Spinal Rehabilitation Exercises, Electrical Stimulation, Hot/Cold Therapy and Soft Tissue Massage
OTHER SERVICES
---
Infrared Sauna, Nutritional Counseling, Personal Injury Cases, Car Accident Cases, Sports Physicals and More
Forthright, Friendly & Affordable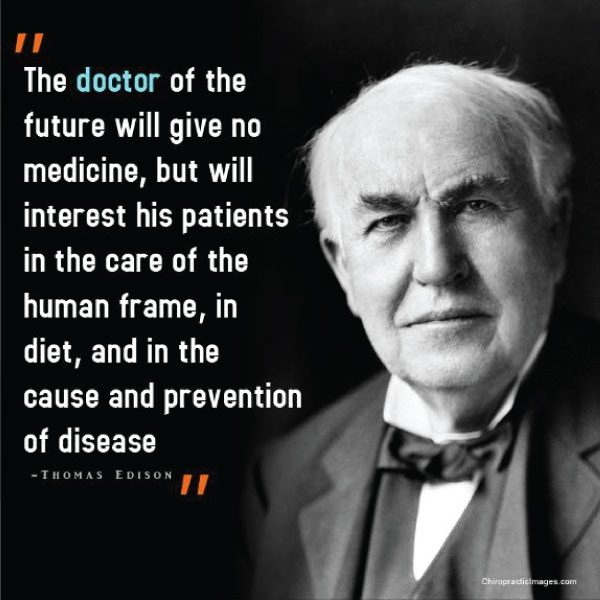 WHY US?
It's simple. We're doing things a little differently around here to change the way the world views chiropractic care and wellness.
---
OUR GOAL
We aim to reach as many people as possible by providing quality treatments at an affordable price. We hope to not just take care of those who have already discovered and enjoy the benefits of chiropractic, but to also introduce it to those who have not yet given our practice a chance.
---
NO INSURANCE?
No problem! While we do take most major insurances, we aim to keep our prices affordable, allowing everyone to benefit from chiropractic care.
---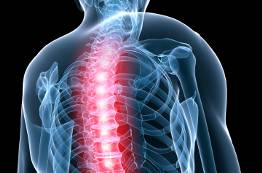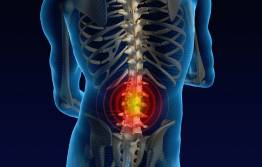 ---
AN AMAZING STORY
Suffering from moderate lower back and leg pain mid-Summer of 2013, I was urged to consider a chiropractic evaluation. I had never been to a chiropractor before, but with a degree of skepticism, thought I would give it a try. I met with Dr. Cam, had two or three adjustments over the next three weeks and experienced some relief. My wife and I then took a vacation in North Carolina involving a lot of walking. The pain came back in spades, putting a real damper on my activities and enjoyment of the trip.
Upon returning to St. Louis, I visited Dr. Cam again, thinking that another adjustment might take care of the problem. He diagnosed sciatica, indicated one or more bulging discs as the cause and recommended an MRI. I visited my GP, had an MRI and was referred to a neurosurgeon who recommended more extensive (and invasive) tests and possible surgery. Never having liked being 'cut on,' I took the MRI to Dr. Cam. On viewing the MRI (yep, he knew how to read an MRI), Dr. Cam identified three bulging discs and a degenerative disc in my lower back. He indicated that he had special equipment in his office designed to treat those specific conditions.
After reviewing the MRI and discussing our options, I recognized the seriousness of the situation. Neither Dr. Cam nor I totally discounted future surgery, but I felt that exhausting all other options first was the wisest route to take. I have now been through multiple (6-8) treatments, and the process Dr. Cam goes through (hot packs, cold packs, electric stimulation, and then extensive adjustment on his flexion/distraction table) has yielded amazing results, relieving 95% of the pain and symptoms, dispelling concerns about surgery and allowing me to move freely through my day.
All I can say is THANK YOU, DR. CAM!!!" - Jim H., Ballwin
Give us a call when you're ready to start feeling better.
We look forward to meeting with you soon!
Serving Crestwood, Kirkwood, Webster Groves, Sunset Hills, Ballwin and the Greater St. Louis Area
Location